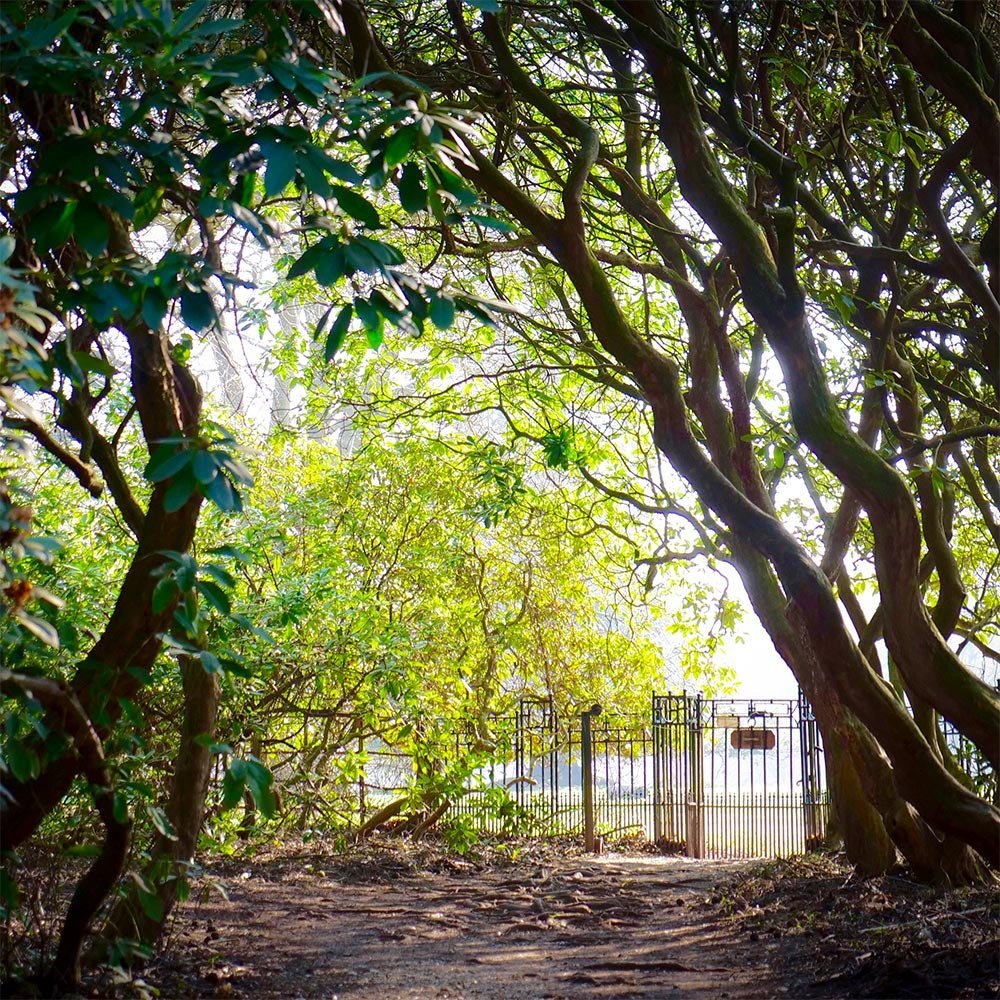 Entrance of the Grove, Brockwood Park
Here at Brockwood we are responsible for creating this soil in which there is freedom.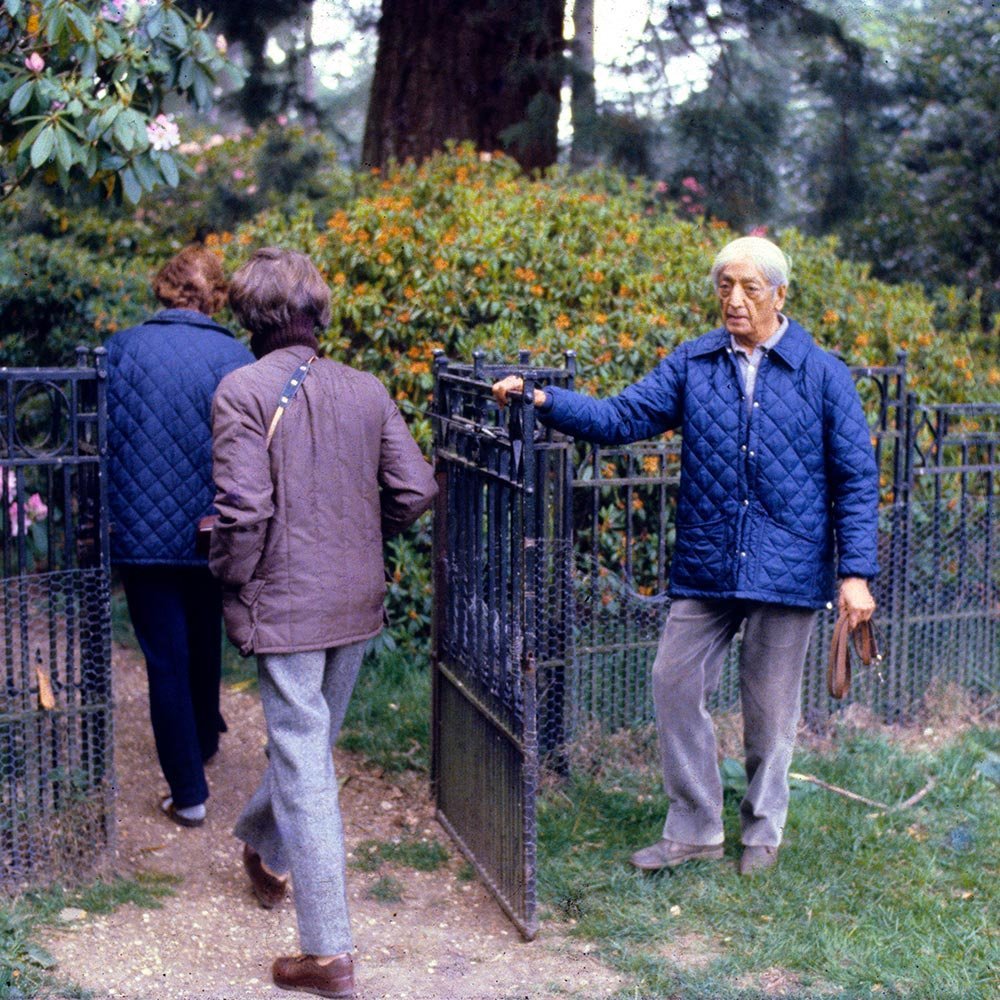 Preserve and make available Krishnamurti's teachings to a wide audience.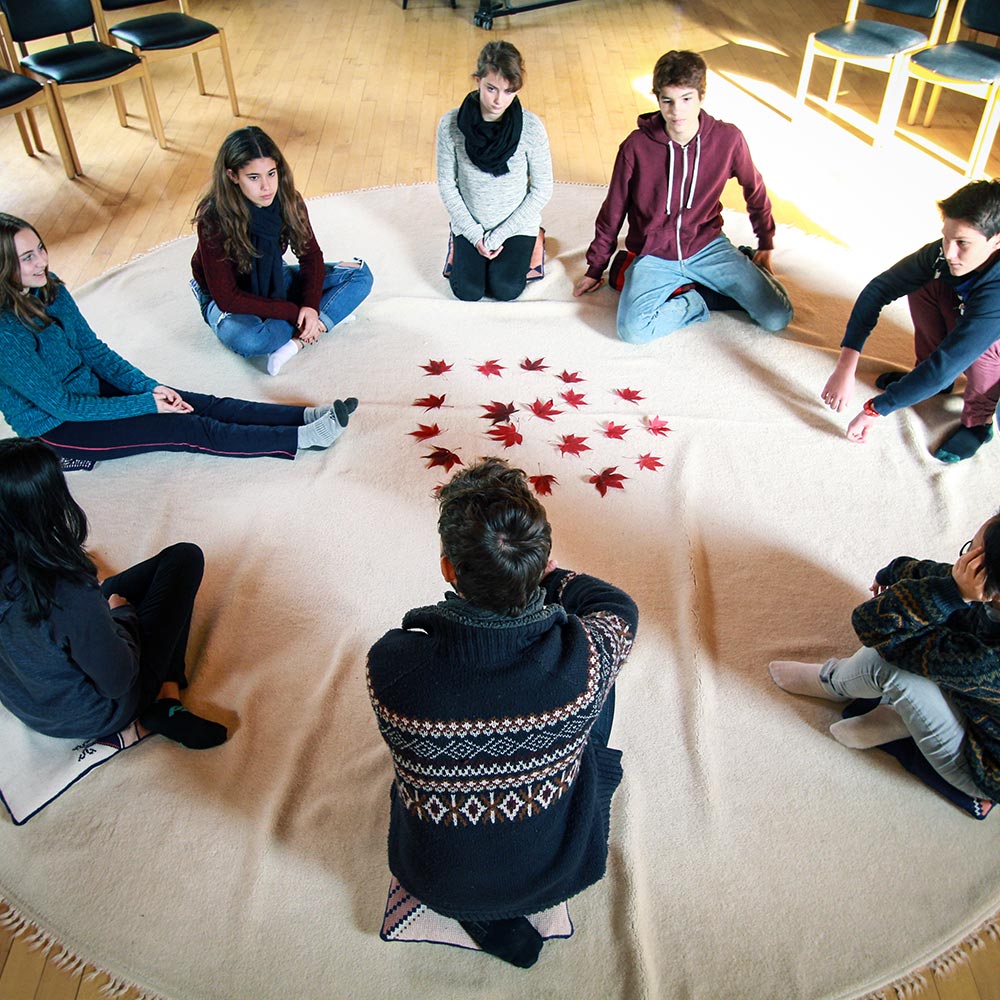 Give students of all ages and backgrounds a chance of a transformative education.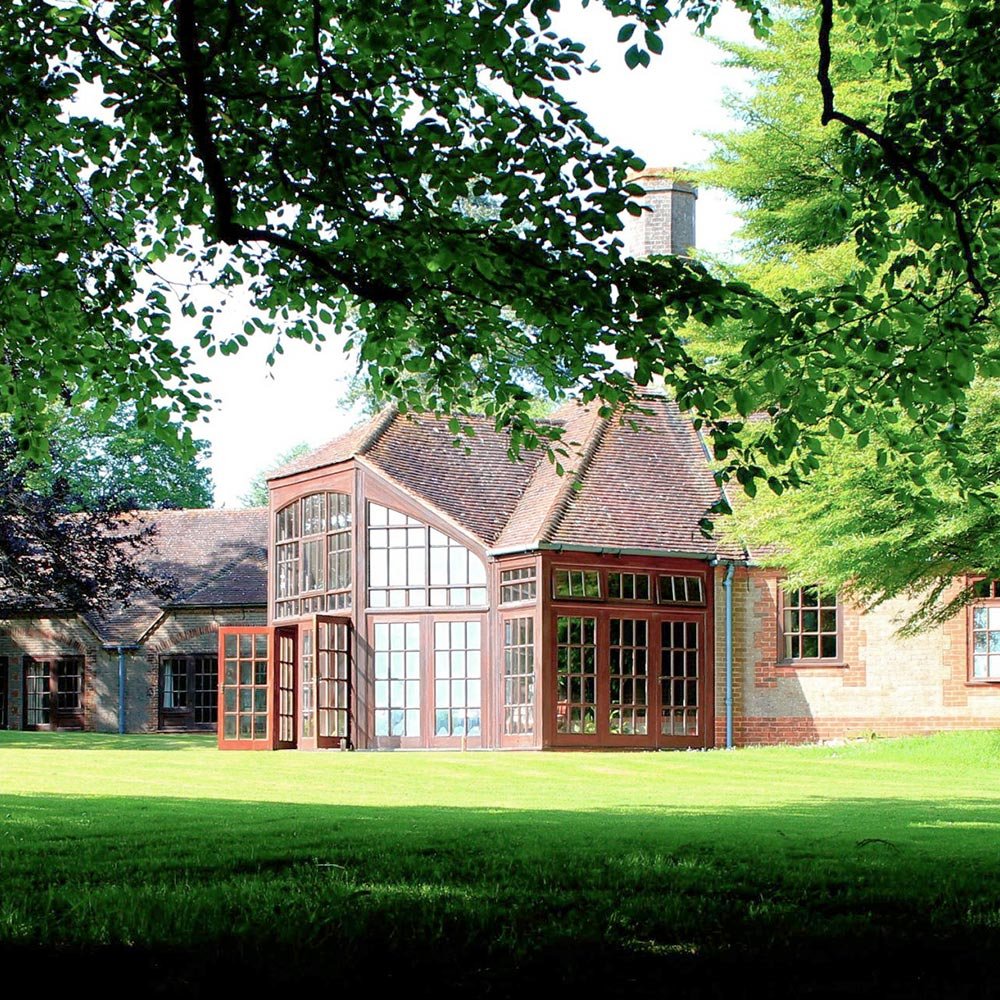 Provide a creative space for inquiry and contemplation.
Brockwood must be a place of integrity, deep honesty and the awakening of intelligence in the midst of the confusion, conflict and destruction taking place in the world
Making Your Will
When you wish to make a will or change an existing one, a lawyer can ensure the will complies with the legal requirements of your country of residence, and explain the inheritance taxes and duties applicable to your estate and any legacy. UK residents have a charitable donations exemption from such taxes. Similar exemptions may be available for legacies from residents of other countries. You might also want to ensure that your immediate family are aware of your intentions.
Ways You Can Give
A Pecuniary Bequest: a gift of a specific amount
A Residuary Bequest: a gift of the whole or a percentage of your estate
An Object of Value: a gift of property e.g. real estate, a house, car, jewellery or painting
If You Change Your Mind
You may change your mind at any time and this can be done by either amending your will or adding a codicil. The latter is supplementary to the will, executed with the same formalities as the will, and adds to, varies or revokes provisions of the will. A codicil is a good way to add new legacies, such as a gift to Brockwood.
How Your Legacy Will Be Used
You may wish to specify how your legacy is to be used, or which area of activity at Brockwood you wish to benefit. If you do not, the benefits are apportioned according to the priorities determined by our Trustees. A legacy can benefit one or more of the four departments: the Krishnamurti Foundation, The Krishnamurti Centre, Brockwood Park School or Inwoods Small School, or may be used for other essential work, such as maintenance of the grounds and gardens, building maintenance and outreach activities. If you wish to discuss how you would like your legacy to be used, please contact our Development Office.
The Next Step
If you are considering leaving a legacy to Krishnamurti Foundation Trust Ltd (official name of charity) in your will, it would be helpful for us to know. Any information will be treated as confidential and is in no way binding. You can contact us at:
DEVELOPMENT DIRECTOR
The Development Office
Krishnamurti Foundation Trust
Brockwood Park, Bramdean
Hants SO24 0LQ, UK
+44 (0)1962 793820
development@brockwood.org.uk